Too Much Sun Exposure Will Probably Kill These Celebrities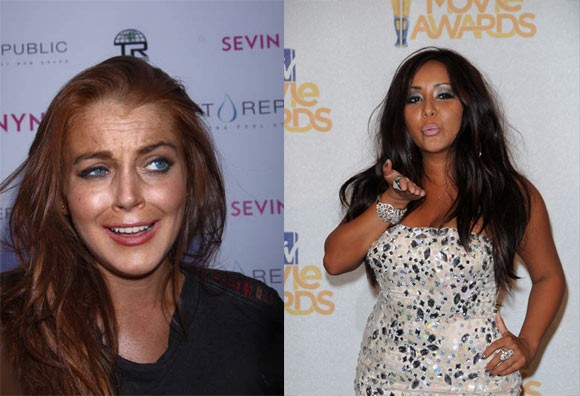 It's summer again and no self-respecting celebrity would be caught dead in a bathing suit without a nice, bronze tan. Tanned skin is sexy; we see the appeal, but there is a fine line between sexy and scary. What celebrities have demonstrated a blatant disregard for the line?
Here are ten celebrities with ridiculous tans. If you're hitting the beach this 4th of July weekend, let this be a reminder... Don't forget your sunblock!

Adam Shankman – Shankman is one of the judges of Fox's summer hit, "So You Think You Can Dance" and the man is passionate. You would think with how frequently he is moved to tears on live television he would rethink the excessive spray tan he sports every week.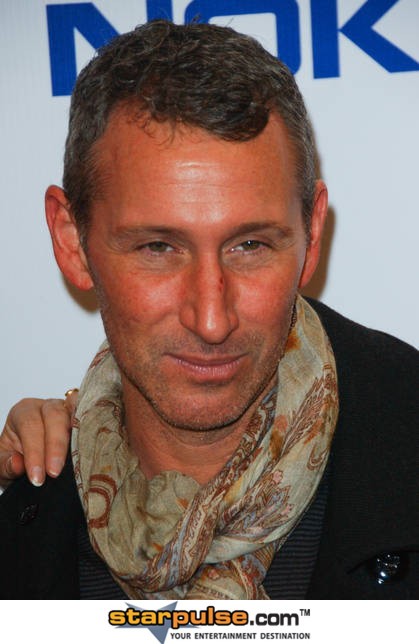 Tara Reid- We have to say, Tara really goes the extra mile when it comes to her fake tan. The addition of her fake hair and boobs really completes the look.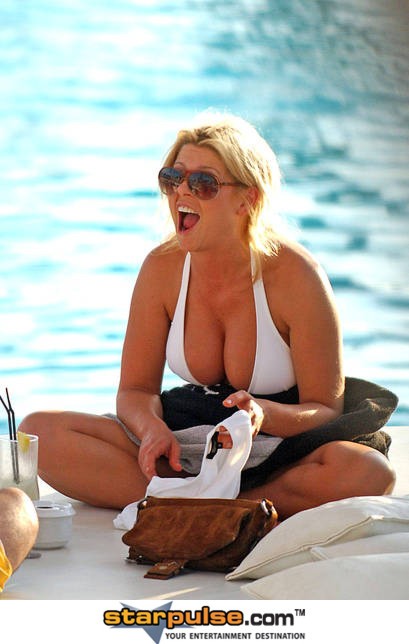 Zach Efron- The boy already stars in musicals; does he really need to fake-n-bake too? Can we hold your purse for you, while you powder your nose? The tan does bring out his already beautiful eyes though. We can't deny him that.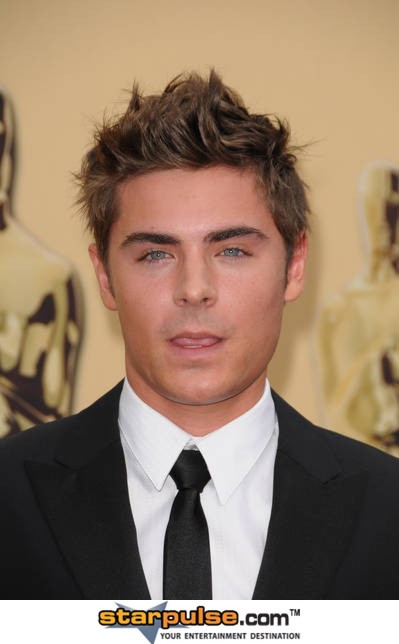 Brooke Hogan- Speaking of Zach Efron, remember in high school photography class when you would put a strip of negatives up to a light to get an idea of what the developed photo will look like? You remember, the people are nothing but black silhouettes with hair and teeth that glow in neon white. Yeah… that's how the actual photos of the Hulk's daughter look.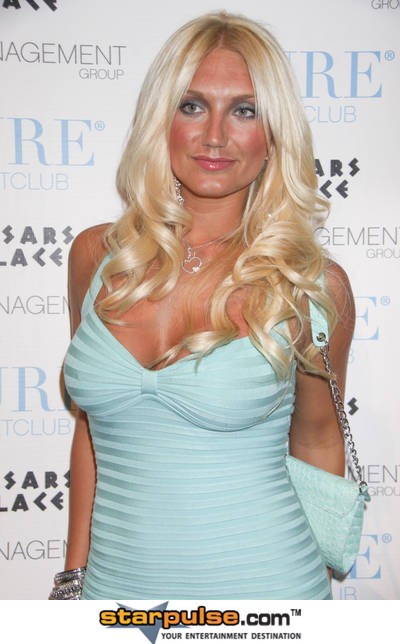 Lindsay Lohan- Right so, you can stop trying to pass off your carrot-like skin tone as a natural tan. News flash, we all saw "The Parent Trap". We know you're a pale-skinned ginger, Lindsay.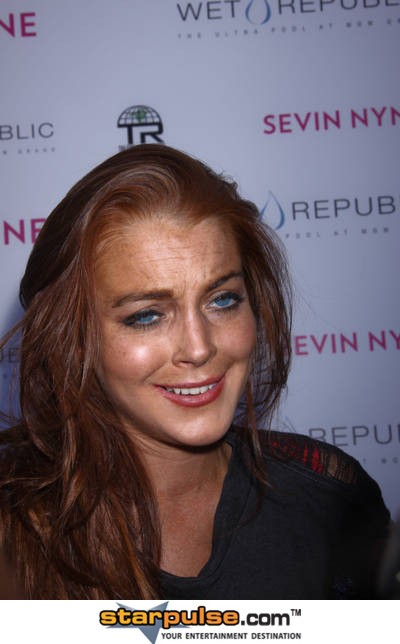 Arnold Schwarzenegger- "It's not a tuma!" You're right. It's skin cancer.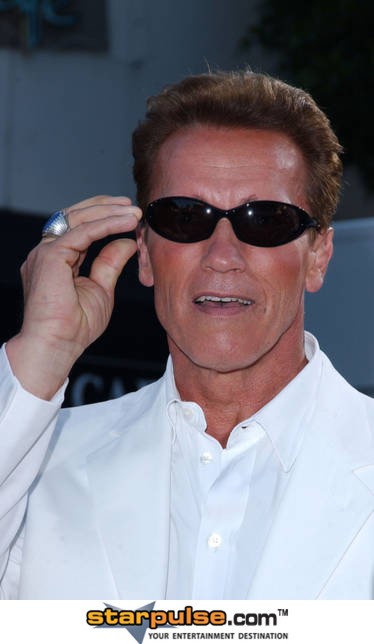 Katie (Jordan) Price- You look good, but you're a mom; a little less tan and a little more dress.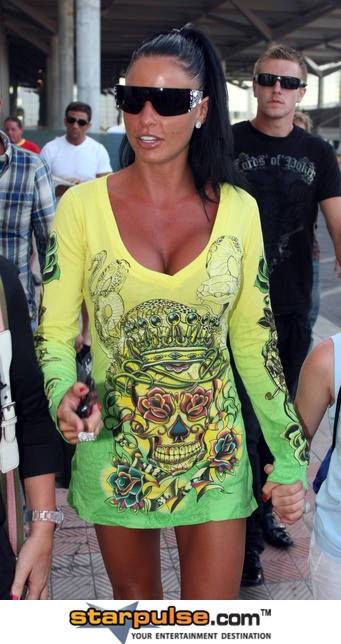 Donatella Versace- 100% pure leather.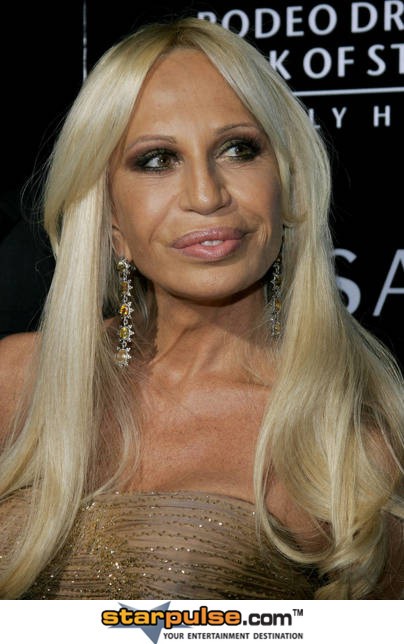 George Hamilton- Do you know what George Hamilton does for a living? Yeah, us either. It seems to us that Georgie has been riding the coattails of his infamous tan, a tan that is so perplexing it is literally famous in its own right. Hopefully, skin cancer will prove to be equally as marketable.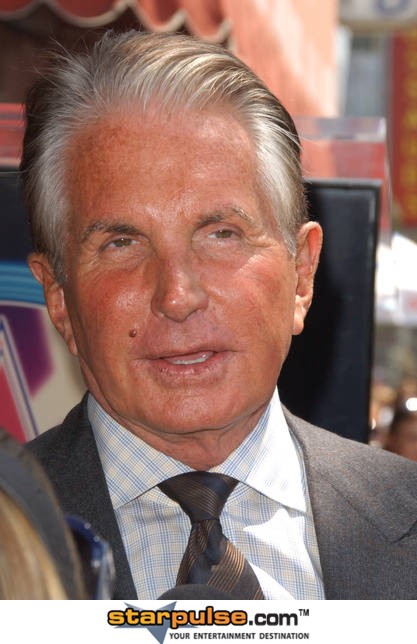 Snooki- We have to give props where props are due and this guidette has secured herself first. The decision was made, in large part, based on her unremitting enthusiasm for tanning. Snooks genuinely just wants the world to be a tanner place.