Tony Scott Did NOT Have Brain Cancer, Says Family Spokesperson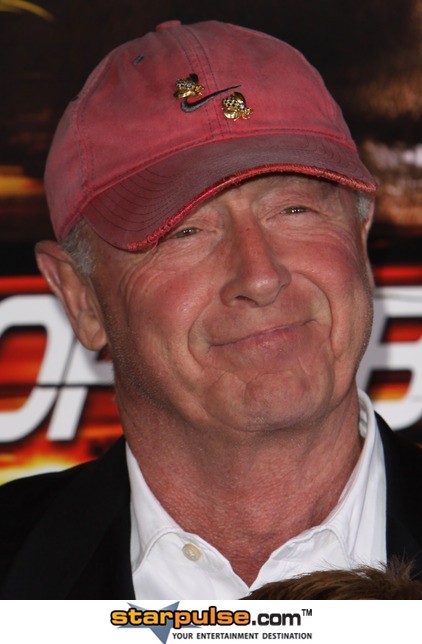 A growing rumor that Tony Scott took his life due to the fact he had inoperable brain cancer or a tumor has been denied by a family spokesperson.
The Top Gun filmmaker jumped to his death from the Vincent Thomas Bridge in Los Angeles on Sunday afternoon, aged 68. His body was recovered by divers several hours later. 
A source told ABC News Tony had been battling cancer, fueling speculation that he took his own life instead of suffering from the disease. 
However, Rumor Fix reports that the director was not suffering from brain cancer. "Through a family spokesperson, we have been advised that Mr. Scott did not have brain cancer or (an) inoperable tumor," LA County Chief Coroner Investigator Craig Harvey said late Monday.
Scott also left behind a suicide note, but the contents of the note are to remain private.