Tony Parker: Chris Brown Unable To Socialize Without Violence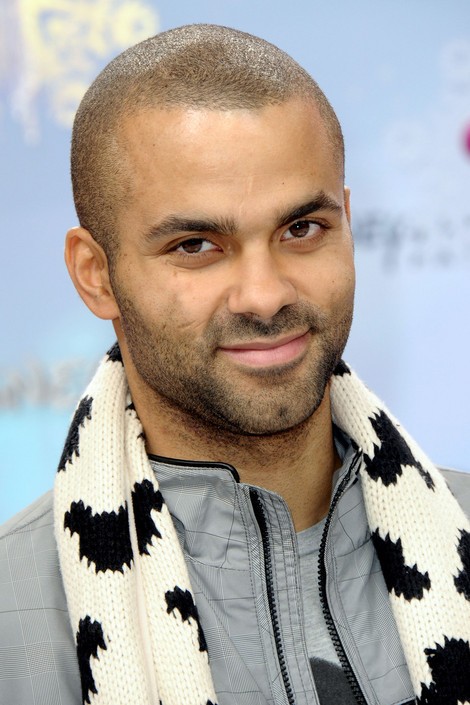 Tony Parker is citing Chris Brown's recent scuffle with Frank Ocean as proof of a history of violence from the rapper.
The NBA star is suing New York City nightclub W.i.P. after it "hosted" the brawl between Brown and fellow musician Drake, a fight that resulted in Parker getting injured by a piece of glass scratching his cornea.
According to TMZ, Parker's legal team has now submitted new documents in the case referencing the rapper's fight with Frank Ocean over a parking space as proof that brown should have been barred from entering the club in the first place.
The athlete also makes reference to Brown's brutal beating of Rihanna years ago as more than enough evidence that the club should have kept Brown out of the club or had more security.
Parker is seeking around $20 million, claiming the club's security was negligent.