Tony Danza Interrupts Priest At Funeral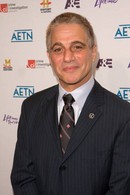 Actor Tony Danza halted the funeral service of crime writer Philip Carlo on Thursday - to pay his own special tribute to his late pal.

Carlo died earlier this month aged 61 following a five-year battle with Lou Gehrig's disease. The writer was laid to rest last week in Brooklyn, New York, but several funeral guests were unhappy because the service contained very few references to Carlo's life and achievements. Taxi star Danza interrupted the eulogy by taking over with his own personal speech, according to New York Post gossip column PageSix.

A source tells the publication, "Tony, who was one of Carlo's closest friends, walked right up to the priest and said angrily, 'Excuse me, but this is not about you. It's supposed to be about my friend, and if you can't do that, maybe you should let someone else speak!'

"People were stunned, while the priest was visibly shaken. He tried talking about Carlo before quickly wrapping things up. Danza took over and eulogised Carlo with memories from their younger days."

Carlo's widow Laura adds, "The funeral went very well, and we know Phil would have been very happy. We all agreed that the priest had to go and leave it to Phil's friends to come to the rescue."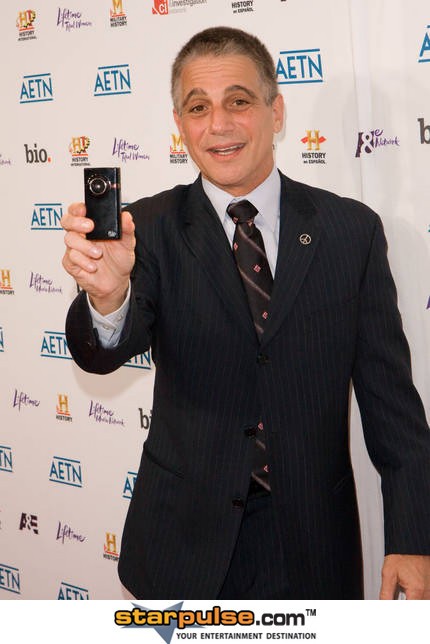 Click Here For More Tony Danza Pictures