Tony Award Night Is Filled With 'Glee'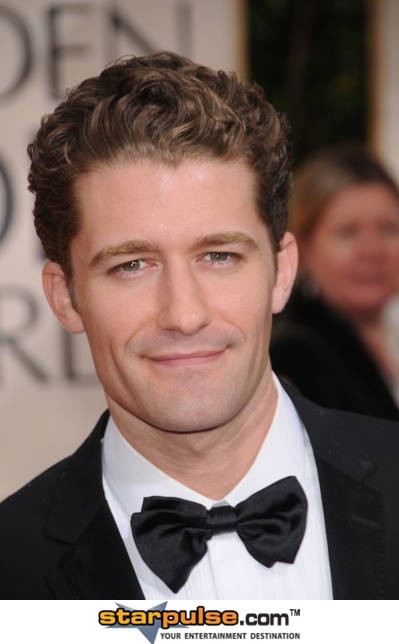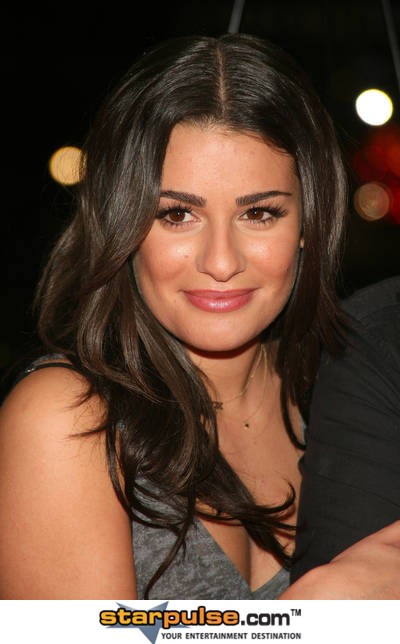 On Broadway's biggest night, there was a lot of love for the television phenomenon that made musical theatre cool and turned several stars of the stage into household names.

Even though "Glee" stars, Matthew Morrison and Lea Michele didn't appear on-stage until two and a half hours into the broadcast, the Tony Awards were a gleeked out event from beginning to end. The marketing geniuses at CBS obviously realized the TV stars could attract a lot of people who would have little to no interest in anything else going on, and promoted the "special performance" before every single commercial break in case anyone forgot what they were waiting for.

Aside from an excessive amount of promos, fans of the TV show got to see recurring guest stars, Kristin Chenoweth and Idina Menzel before getting their real "Glee" fix. There were also performances from several best musical nominees, which could conceivably become songs for the glee club to tackle in future episodes. (From this year's offerings, the Sondheim classic, "Send in the Clowns" seems most likely to get the "Glee" treatment.)

Laura Bell Bundy (of Legally Blonde the Musical) eventually came to the stage, and after lobbying for her own "Glee" guest spot and bragging about sucking face with Matthew Morrison 8 times a week in Hairspray, introduced both Morrison and Lea Michele. Fortunately for fans, the wait was well worth it, as the Broadway alums delivered what was easily the best performance of the night.

The one-two punch began with Matthew Morrison's rendition of "All I Need is the Girl" from Gypsy.  The actor was in total showman mode. He got his song and dance on and pulled out moves that fans didn't know their beloved Mr. Schuester had in him. Then, he threw it out to the audience, where Lea Michele was waiting to pay homage to her definitive performance on "Glee." The actress came down the aisle, belting the Streisand showstopper, "Don't Rain on My Parade." Along the way, she stopped to sing a line to Jonathan Groff, her co-star on "Glee" and in the Tony-winning musical, Spring Awakening, and then serenaded Jay-Z for a bit before taking the stage for her big finish. By the time she sang, "Hey Tony Awards, Here I am" it was already more than clear that Lea Michele was the star of this whole shebang. If this was her audition for the revival of Funny Girl that the New York Times reported to be in the works for spring 2012, she totally nailed it… or set the bar REALLY HIGH.
Besides the obvious moments, there were some more subtle nods to the 'Glee'-ification of Broadway and the theatre community as a whole. First, the number of jukebox musicals in the big opening performance demonstrates that while shows like "American Idol" and now "Glee" have successfully taken audiences out of their comfort zone and introduced them to jazz, standards, and classic rock, there's still a reluctance to go out on a limb with totally new and original songs and scores. That said, musical theatre has clearly come a long way when a football player like Mark Sanchez comes on-stage to introduce a performance from Memphis and says he's become a huge fan of musicals. Not exactly lobbying for a guest spot on "Glee" yet, but it's still a pretty cool moment for show tunes.

Bringing home the gold and the 'Glee'-themed message of the night was Best Featured Actress in a Musical winner, Katie Finneran, who took a moment during her acceptance speech to direct a few inspirational words to the kids at home watching.  Tony in hand, she said, "I want to remind you to focus on what you love, because it is the greatest passport…. it is the greatest roadmap to an extraordinarily blissful life…"

Mr. Schuester couldn't have said it better.