Toni Braxton Hospitalized With Blood Clots Related To Lupus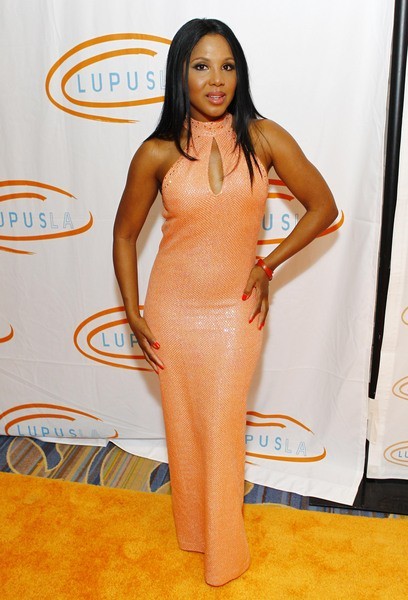 Toni Braxton is in the hospital to treat blood clots related to her lupus condition.
 
Last year the singer opened up about her struggle with the disease, and now the auto-immune condition, which attacks healthy body tissue, forced her to seek medical attention.
 
On Friday Braxton posted on Twitter: "Hey guys, I'm in the hospital for health issues related to lupus & blood clots, I will be home soon...Thanks for all the love & support!"
 
In January the singer was admitted to a clinic after her immune system started to shut down. In addition, Braxton also suffers from heart condition microvascular angina.
It's been a tough year for Braxton. In October she was accused of transferring $53,490 to her estranged husband to avoid paying creditors in her bankruptcy case. In 2010 the singer filed for bankruptcy, claiming she was between $10 million and $50 million in debt.