Toni Braxton Boasts About Her Lavish Lifestyle On Reality TV Show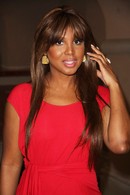 R&B star Toni Braxton is set to spark controversy after boasting about her lavish lifestyle on her upcoming reality TV show, just months after filing for bankruptcy.

The Un-Break My Heart hit-maker's latest financial troubles came to light in October, when she admitted to owing between $10 million and $50 million in unpaid debts.
 
However, the star appears to have shrugged off her legal woes for the filming of Braxton Family Values, according to the New York Post.

On the program, which premieres on April 12th, Braxton says, "I have a big-a** house, three cars, and I fly first class all around the world. Some say I have the perfect life."
 
Braxton previously filed for bankruptcy in 1998.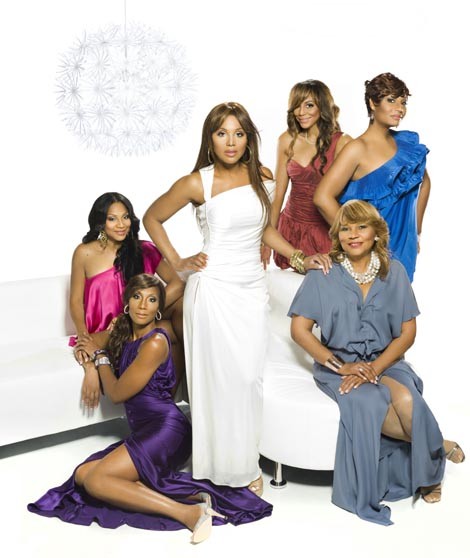 Click Here For More Toni Braxton Pictures