Tommy Ramone, Last Surviving Member of The Ramones Dead at 62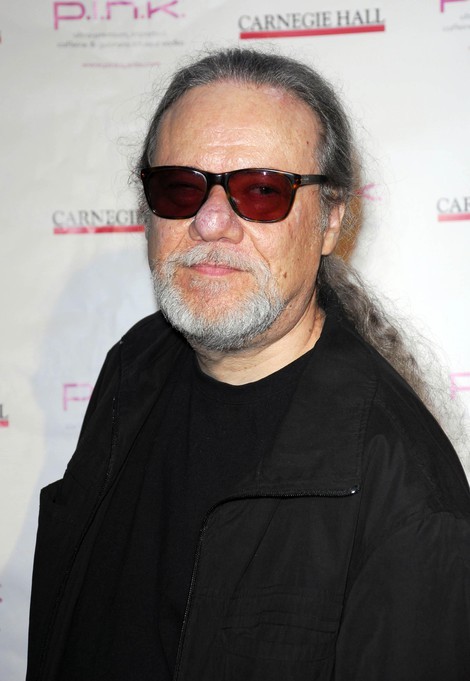 The last surviving member of The Ramones, Tommy Ramone has died at the age of 62.

On Friday, the punk rock pioneer, real name Thomas Erdelyi, has passed away in his home in Queens after undergoing treatment for bile duct cancer.

In a post on the band's Facebook page confirmed the news, stating, "We are saddened to announce the passing of Tommy Ramone (nee Erdelyi), the original drummer for the Ramones, earlier today, July 11th, 2014."

Born in Budapest Hungary, Ramone immigrated to America in 1957 and he started The Ramones with three friends from high school in 1974.  He played drums on the band's first three albums until 1978, when he was replace by Marky Ramone.

The Ramones disbanded in 1996 after a tour that followed their final studio album, Adios Amigos.

In 2002, The Ramones were inducted into the Rock and Roll Hall of Fame. The group was awarded Grammy Lifetime Achievement Award in 2011.