Tom Petty And The Heartbreakers Top Billboard 200: This Week in Music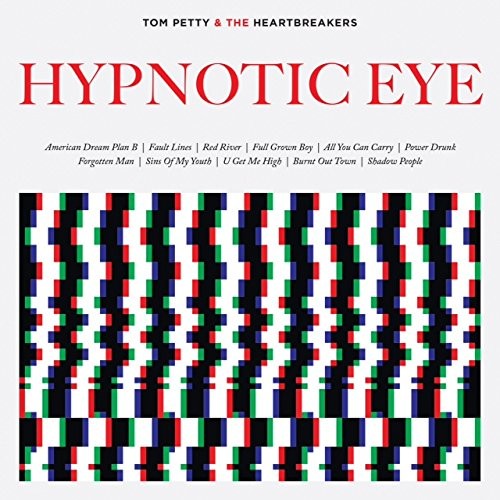 After a lengthy drought (understatement), Tom Petty and The Heartbreakers finally claim their first #1 album with Hypnotic Eye. Outperforming prognostications, not to mention the sales of the band's previous album (Mojo), Hypnotic Eye sold 131,000 copies. Like so many other weeks throughout 2014, Tom Petty's veteran collective were the only album to surpass the 100,000 copies mark.  This is even more disappointing to some extent because of the number of new albums that landed within the top 10.
Eric Clapton, another veteran musician, unsurprisingly debuts right behind Petty at #2.  As referenced earlier, the race between albums one and two was not close in the least.  Still, 61,000 copied sold of The Breeze: An Appreciation of JJ Cale is respectable by all means. The surprising numbers for the soundtrack to Guardians of the Galaxy clearly threatened Clapton for the #2 spot - 60,000 copies sold, good enough for #3.
Other debuts also spiced up the top 10, even if the numbers weren't nearly as notable.  Shawn Mendes' debut EP The Shawn Mendes EP sold 48,000 copies - top 5 worthy. For a 15-year old discovered via Vine, those numbers are solid. Theory of a Deadman (Savages) and Jenny Lewis (Voyager) debut at nos. 8 and 9 respectively, selling 28,000 and 24,000 copies.  Neither sales total exactly incites jumping for joy. 
Otherwise, leftovers complete the top echelon of the chart. The 'mighty indeed fall' in the case of 5 Seconds of Summer, as they go from selling a hearty six figures (259,000) in the penthouse suite to a more modest 54,000 copies.  Still, they've sold about 313,000 copies in just two weeks.  Other leftovers include Frozen Soundtrack, Sam Smith (In the Lonely Hour), and Kidz Bop 26.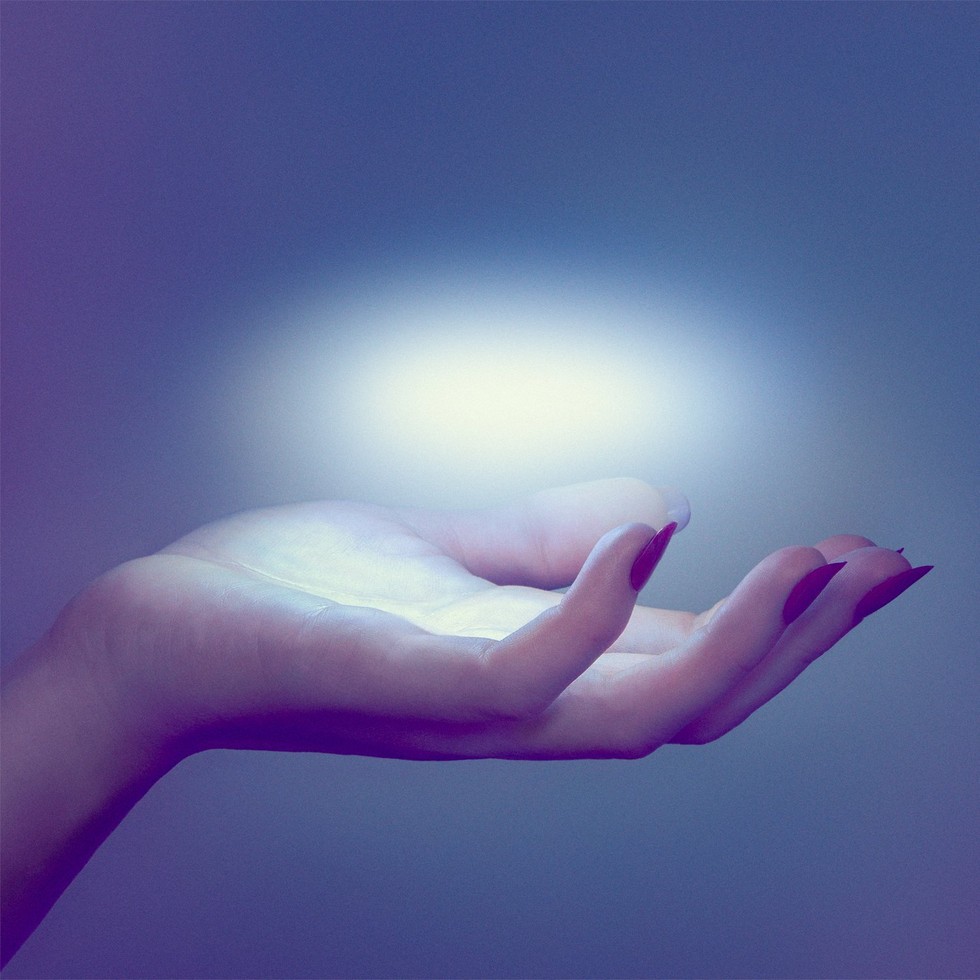 Next week doesn't yield gargantuan excitement in regards to high-flying charting prospects, but there is definitely potential with Godsmack (1000hp), Spoon (They Want My Soul), and Now 51.
On the Hot 100, "Rude" spends yet another week at #1. That said, Magic! have competition via Sam Smith ("Stay With Me") and newbie single "Bang Bang," courtesy of Jessie J, Ariana Grande, and Nicki Minaj.  As catchy as "Rude" may be, can the Canadian reggae band withstand a soulful Brit and a trio that's as 'bad' as they come?