Tom Morello Honored For His Political Activism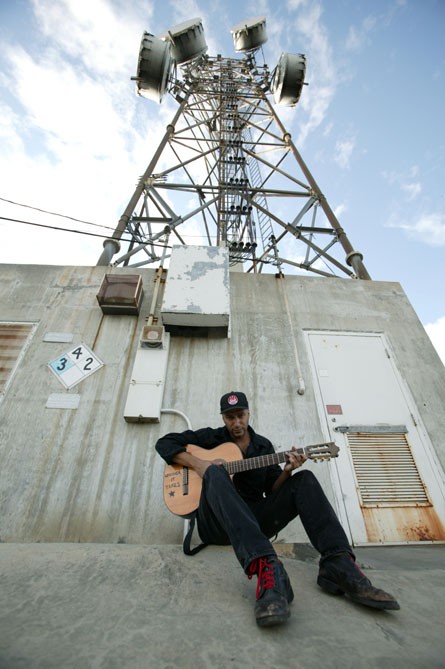 Rocker Tom Morello has been honored for his political and social activism efforts.

The Rage Against The Machine star has been one of the most fervent supporters of the Occupy Wall Street movement, which began in New York last year, and has travelled across the U.S. and Canada, and even to London to perform for demonstrators calling for an end to corporate greed.

He also led hundreds of protesters in a musical march through the streets of the Big Apple on May Day for the so-called Occupy Guitarmy event, and his campaign work earned him special recognition for public service at the 2012 Hillman Prizes ceremony.

Morello was presented with the award by singer and fellow civil rights activist Harry Belafonte, Jr. at the prizegiving in New York on Tuesday night, but the rocker admitted he didn't think he'd make it to the event when Occupy demonstrators clashed with police earlier that day.

He told the audience, "There was a moment today when I was marching in the streets with the Occupy Wall Street 'guitarmy'. I was a commandant... but there was a minute when the tear gas was flying."