Tom Jones' New Album Is Tribute To The King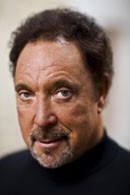 Tom Jones' new album is a tribute to his late pal Elvis Presley - the Welsh singer promised The King he would one day record gospel songs.

The music veteran moved away from pop to release Praise & Blame, a compilation of hymns and gospel tracks, over the summer.

Jones admits he has wanted to release a gospel album ever since Presley suggested it during a late night jam session, and the Sex Bomb hit-maker was determined to keep his word.

He says, "We would stay up all night talking about music. He was surprised I knew gospel songs and wanted to know when I'd record a gospel album. I said I would and this is it."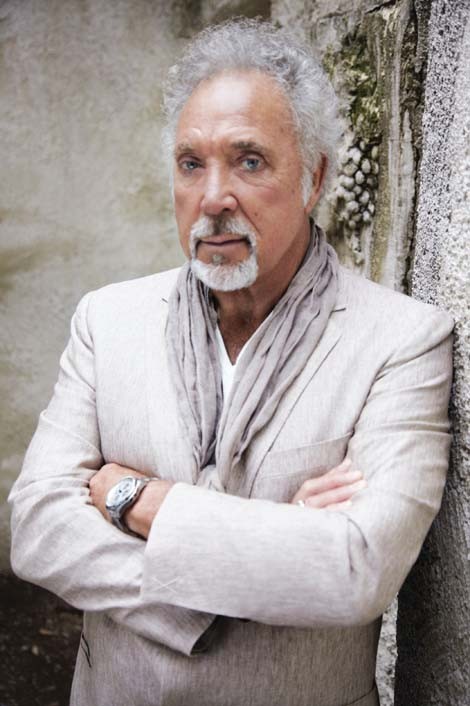 Click Here For More Elvis Presley Pictures