Tom Hiddleston Surprises Kids At 'Thor: The Dark World' Charity Screening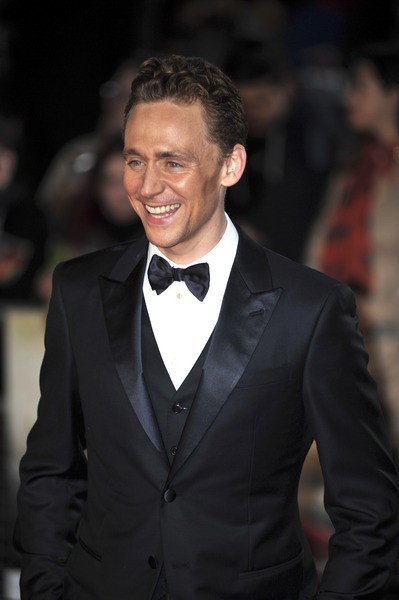 Children at a charity screening of "Thor: The Dark World" were shocked when Tom Hiddleston made a surprise appearance at the New York event on Thursday.
The actor, who plays villain Loki in the Marvel Comics films, attended the advanced screening after flying in from London. He also honored the organizers at the Variety the Children's Charity of New York and The Children's Aid Society.

He told attendees, "I just landed from London... and to sort of come through the airport, throw on some clothes and come into that response (at the cinema) where there were just 300 kids so excited to be there. To see that enthusiasm, to see them clap and cheer, wearing Loki T-shirts and swinging hammers, that was really gratifying.

"For charities like Variety of New York and Children's Aid Society and UNICEF, who I have done some work for, I believe so strongly in their work. There are armies of people behind the scenes who do tireless work on behalf of children all over the world. So it's nothing for me to turn up and introduce a screening for them. I hope it's a nice reward."
In the film, Thor (Chris Hemsworth) fights to restore order across the cosmos, but an ancient race, led by the vengeful Malekith, returns to plunge the universe back into darkness. The movie opens in theaters on Friday, Nov. 8.