Tom Hardy To Play Elton John In Biopic 'Rocketman'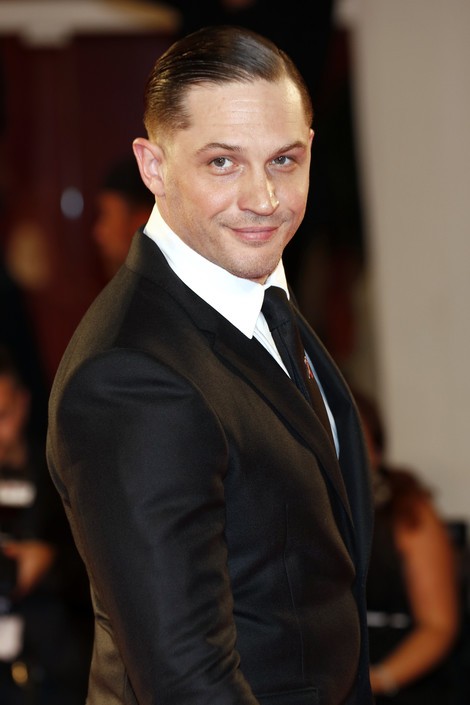 British actor Tom Hardy has signed on to play Elton John in the upcoming biopic "Rocketman." Hardy became a frontrunner in June, according to Deadline.com.
Rocket Pictures CEO Steve Hamilton Shaw, commented: "Tom is a stellar talent who will add extraordinary depth and nuance in bringing Elton's story to life. We are excited to have such a gifted actor on board."
Hardy is known for playing the villain Bane in "The Dark Knight Rises" and has also appeared in the films "Warrior," "Inception," "Lawless" and "This Means War."
Singer-songwriter, composer and pianist Elton John has sold more than 250 million records, making him one of the most successful artists of all time.
John's single "Candle in the Wind 1997" has sold over 33 million copies worldwide and is the best-selling single in Billboard history.