Tom Hardy Rumored To Play Elton John In Biopic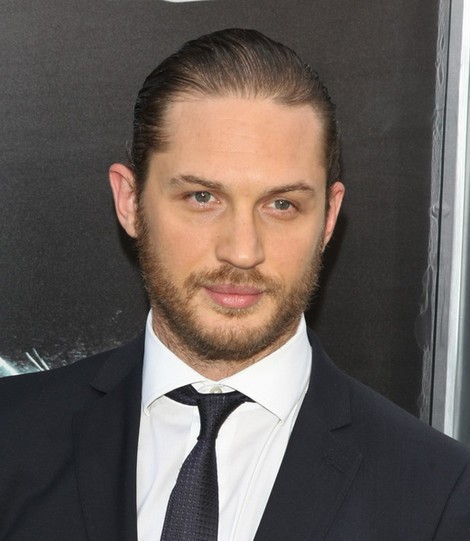 The word on the street is that Tom Hardy is the favorite to land the role of Elton John in an upcoming movie biopic, according to reports.
The Dark Knight Rises star is said to be in talks to tackle the lead role in Rocketman, a movie-musical telling of the story of the singer's rise to fame, according to Hitfix.com.
Hardy is the first big name to be linked to the project, which is being developed by Elton John himself with his film producer partner David Furnish and director Michael Gracey.
Hardy is a versatile actor and is best know for playing the villainous role of muscle-bound bad guy Bane in Christian Bale's last Batman movie, as well as a murderous criminal in 2008's Bronson.