Tom Hanks To Receive Award For 'Bosom Buddies'

Tom Hanks is reuniting with his Bosom Buddies co-star Peter Scolari to accept a special prize for the hit cross-dressing sitcom at the 2010 TV Land Awards.

The actors kick-started their careers on the 1980 series, in which they played roommates who dressed up as women to live in an all-female hotel.

Now, they're set to join former co-stars Donna Dixon, Telma Hopkins and Holland Taylor 30 years later to accept TV Land's Anniversary Award. The ceremony will mark the first time the cast has been seen together publicly since the show ended.

Late Dynasty and Charlie's Angels star John Forsythe, who died of complications from pneumonia on Thursday, will also be honored at the event.

The Awards, to be hosted by funnyman Tim Allen, will air on April 25th.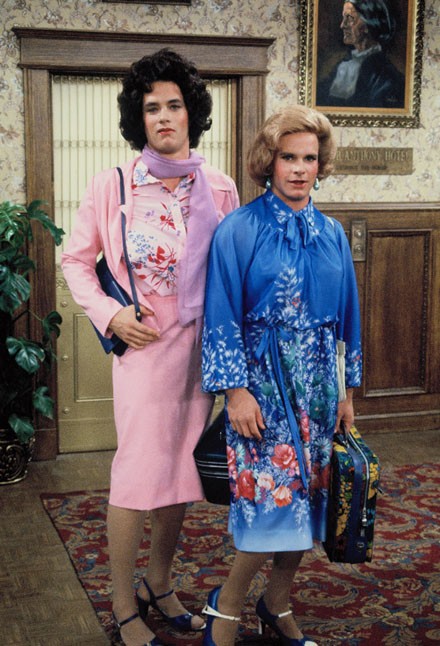 Click Here For More Bosom Buddies Pictures