Tom Hanks Has Type 2 Diabetes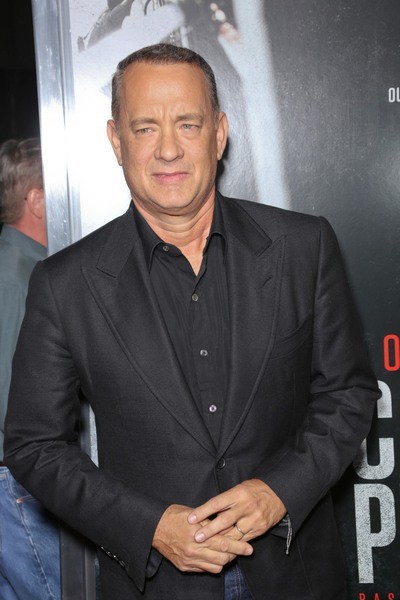 During an interview on the "Late Show With David Letterman," Tom Hanks revealed he has Type 2 diabetes.
The actor, 57, has been dealing with the symptoms of the disease since he was 36 but just recently received the diagnosis.
He told Letterman: "I went to the doctors and they said, 'You know those high blood sugar numbers you've been living with since you were 36, well you've graduated, you've got Type 2 Diabetes young man.' "
To help control his symptoms the actor has been advised to get back to the weight he was as a teenager. However, Hanks admits he has a difficult time shedding the pounds.
He explained: "Well it's controllable through diet. My doctor said, 'If you can weigh what you weighed in high school, you'll essentially be completely healthy and not have type 2 diabetes.' And I said, 'Well I'm going to have type 2 diabetes then.'"
Celebrities including Patti LaBelle, Drew Carey, Sherri Shepherd and Paula Deen also have the condition.
Hanks stars in the upcoming film "Captain Phillips" based on the true story of Somali pirates hijacking the U.S. container ship Maersk Alabama. It opens wide in theaters on Oct. 11.