Tom Green To Launch Beer Line Across America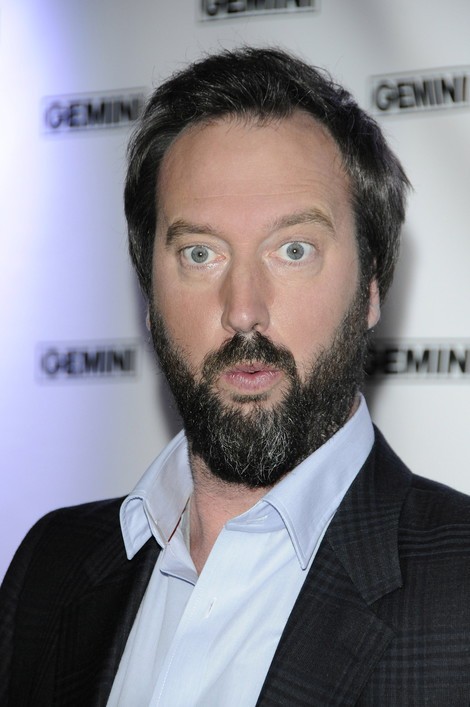 Canadian comedian Tom Green is set to launch his own brand of beer across the country next year after winning a top award in his native land.

The 41 year-old actor recently teamed up with tastemakers at Beau's Brewery in Ontario to create The Tom Green Beer! and now he is eager to introduce the brew to thirsty Americans.

He says, "It's a milk stout... They use lactose sugar to make this beer... It won the Ontario Craft Brewers Award for best new beer."

Green's not the only celebrity to have his own line of beer, Hanson released MMMhop, an Indian pale ale, in May and Motorhead launched Bastards Lager last year.
Fellow rockers Iron Maiden have also tasted success this year around the world with their top-selling Trooper Ale.

Tom is returning to late-night TV for the first time in 10 years to host a one-hour weekly talk show. Tom Green Live will premiere on cable channel AXS TV on in October.

AXS TV founding partner Mark Cuban, says, "Throughout his career, Tom has embodied the skill set you look for in a live performer... Tom Green Live was exactly the type of show I envisioned when we decided to develop the network as a vehicle to deliver the best in live entertainment."