Tom Cruise's 'Oblivion' Is A Huge Hit Overseas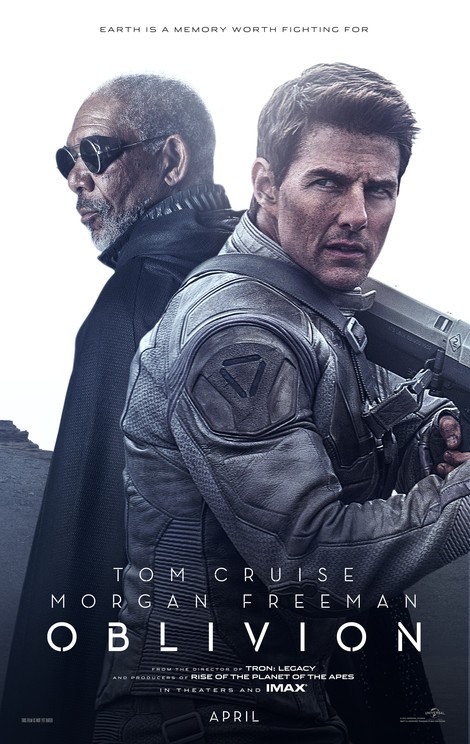 A week before its U.S. release, Tom Cruise's sci-fi film "Oblivion" is killing it at the box office around the world.
The film hit number one in 48 of the 52 territories in which it debuted over the weekend. It has so far earned $61.1 million" (half the film's budget).
The film's success has given Cruise his biggest opening ever in Russia. It also opened strongly in Britain, France, Spain, Korea, Mexico and Australia.
Cruise plays Jack Harper, a drone repairmen stationed on Earth. After decades of war with the Scavs, his mission is to extract vital resources from the planet.
Harper is brought crashing down from his life patrolling the skies after he rescues a beautiful stranger from a downed spacecraft. This triggers a chain of events that forces him to question everything he knows and puts the fate of humanity in his hands.
"Oblivion" hits theaters in the United States on Friday, April 19.