Tom Cruise's Former Scientology Auditor Speaks On 'Rock Center'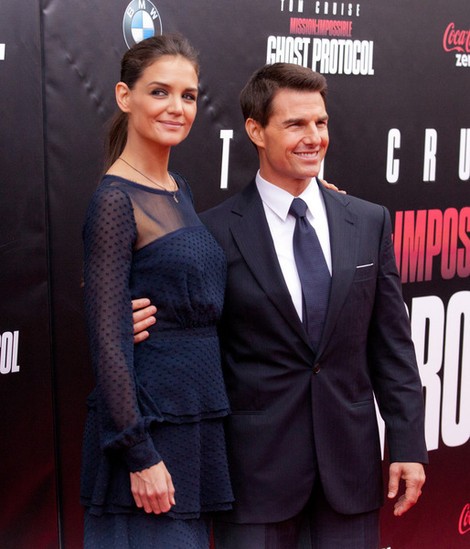 Katie Holmes and Tom Cruise's settlement is now final and neither of them have publicly addressed reports that the Church of Scientology - and the future role of Scientology in their daughter Suri's life - was a cause of the split.
One former Church of Scientology official is speaking out about what he said he witnessed at the time of Cruise's divorce from actress Nicole Kidman.
Kate Snow's full report airs Thursday, July 12, at 10 .m/9c on NBC's "Rock Center with Brian Williams."
Also on this week's "Rock Center with Brian Williams":
Six months after the Costa Concordia shipwreck, many survivors are frustrated and angry. Only after their nightmare did they realize that cruise ships are far less accountable than airlines or railroads. In buying their cruise tickets, they signed away rights that Americans usually take for granted.