Tom Cruise's Daughter Isabella Moves In With Nicole Kidman (Video)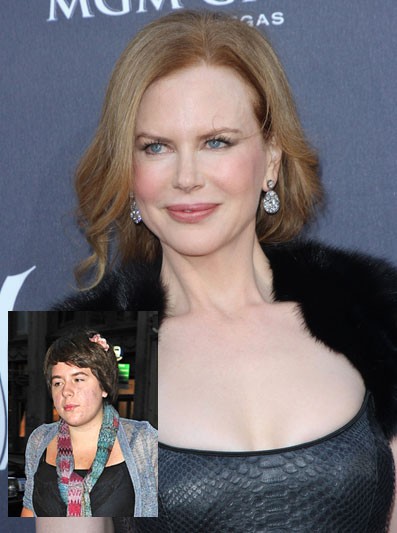 The rumor is that Tom Cruise's daughter Isabella is fed up with scientology.  She reportedly moved out of Tom's house and moved in with Nicole Kidman in Nashville.
Tom and Nicole adopted Isabella in 1992 and son Connor in 1995. Cruise filed for divorce in February 2001, and the marriage was dissolved that year.

Cruise's publicist denies it, but a former scientologist says Isabella and Connor were encouraged to cut ties with their mother Nicole after the divorce.

Other rumors suggest Isabella moved in with Nicole because she clashed with Tom's current wife, Katie Holmes.

Get the scoop in the video below!
Click for more great Nicole Kidman pictures: