Tom Cruise's Attorney 'Concerned' Over 'TomKat' Play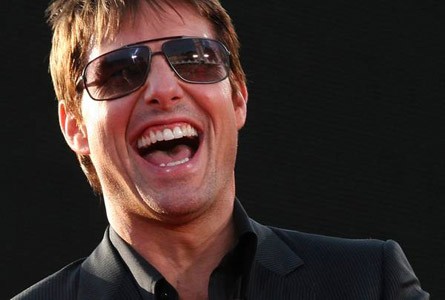 Tom Cruise's lawyer has expressed his concerns over a new comedy play focusing on the breakdown of the actor's marriage to Katie Holmes.

The TomKat Project, titled after the popular tabloid nickname for the former couple, features a mixture of real news reports and spoof scenes relating to Cruise's doomed relationship with Holmes, which ended in divorce last year.

The play is enjoying a sold-out run at the Playground Theater in Chicago, Illinois, but Cruise's lawyer Bert Fields, who is also spoofed in the production, admits he has some reservations about the show.

He tells the New York Post's gossip column Page Six, "I love a good spoof, even about me - or especially about me. But they can be misleading and cruel, so I'm concerned for Tom and (his daughter with Holmes) Suri."