Tom Cruise Will Not Be Starring In 'Star Wars'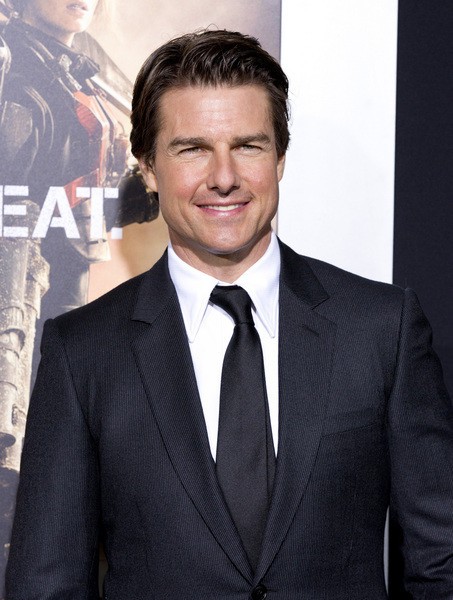 If you were hoping to see Tom Cruise in the upcoming "Star Wars" movies, then we are sad to say that you are out of luck.  While Cruise is a fan of action flicks, the rumor of his appearance in "Star Wars: Episode VII" is simply not true.
The rumors of Cruise's involvement in the "Star Wars" franchise began with an article featured in "The Sun".  The reports stated that Cruise spoke with producer J.J. Abrams to discuss a possible role in the movie franchise.  It was unclear what role Cruise was allegedly auditioning for, likely because the rumors were false.
A source told the publication that Cruise met up with Abrams and others from the production for dinner and drinks at the Belgravia Hotel in London.  The spy also said that Abrams enjoys working with Cruise whenever the opportunity presents itself, so it was likely a natural fit.  While the duo have previously worked together on the "Mission: Impossible" films, they are not teaming up for "Star Wars."
When the rumors picked up steam, "Gossip Cop" reached out to the star's rep for comment, to which they were told that the reports were "false."
In related news, Harrison Ford's broken leg was said to have delayed filming the highly anticipated movie.  He reportedly hurt himself filming a scene aboard the Millenium Falcon, but that has yet to be substantiated.  Keep your fingers crossed for a speedy recovery for the Han Solo actor!
Who would you like to see in the next "Star Wars" movie?