Tom Cruise Sings Bon Jovi's 'Wanted Dead Or Alive' In New Trailer For 'Rock Of Ages' (Watch It!)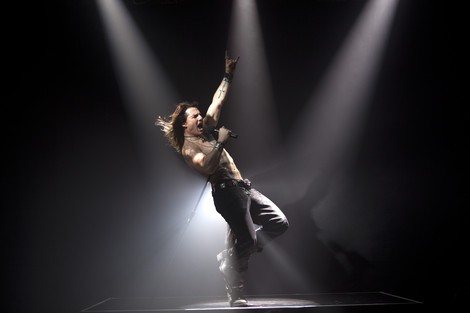 The new trailer for this summer's sure-to-be-hit musical Rock Of Ages, starring Tom Cruise, Julianne Hough, Diego Boneta, Russell Brand, Alec Baldwin and Mary J. Blige was released Tuesday, and if you look close enough (near the end) you can catch Cruise, as aging rocker Stacee Jaxx, belting out a few lines of Bon Jovi's classic "Wanted Dead Or Alive".

The film features the music of numerous 80s hair bands, including Def Leppard, Journey, Poison, and Warrant.

Check out the trailer below!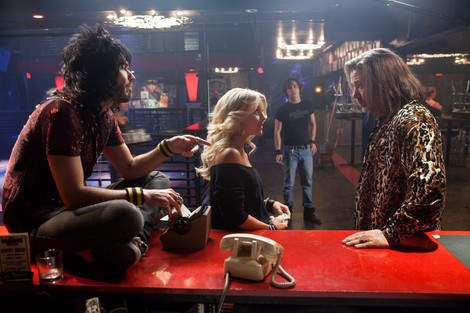 Will you be going to see Rock Of Ages at the movies this summer? Let us know below in the comments!