Tom Cruise Signs On For A Fifth 'Mission: Impossible'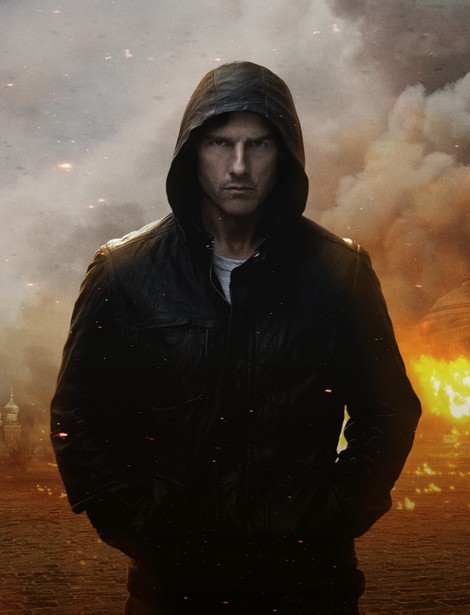 Tom Cruise will be reprising his role as secret agent Ethan Hunt in a fifth installment of "Mission: Impossible."The actor, 50, will star in and produce the film.
According to Deadline.com, Cruise is expected to reteam with filmmaker Christopher McQuarrie, who directed him in 2012's "Jack Reacher" and wrote the screenplay for his Nazi drama "Valkyrie."
The last installment, 2011's "Mission: Impossible - Ghost Protocol," made more than $600 million internationally.
Even back then Cruise was open to making additional films in the franchise. He said at the time: "I'll make as many as people want to see, because they're very challenging and so much fun to make. We're already working on different images (and) talking conceptually."
Cruise most recently starred in the sci-fi hit "Oblivion," which debuted at number one when it opened in theaters in April.
He stars in the upcoming films "All You Need Is Kill," "The Man From U.N.C.L.E.," and "Van Helsing."