Tom Cruise Settles Defamation Lawsuit Over 'Bad Dad' Stories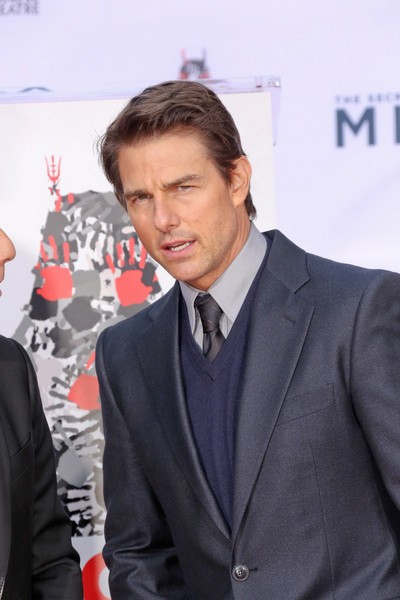 Tom Cruise has settled his defamation lawsuit with the publishers of In Touch Weekly and Life & Style magazines.

Cruise filed a $50 million suit against the magazines' parent company, Bauer Media, over articles that claimed he has been a bad father to daughter Suri since he and wife Katie Holmes divorced in 2012.

Last month a deposition in the case given by Cruise revealed that the actor acknowledged that Holmes left him to protect Suri from Scientology. Cruise confirmed that protecting their daughter from Scientology was "one of the assertions" in their split, before backtracking and saying, "Katie has never told me that this was a reason for our divorce."

The two sides resolved the issue in a California federal court on Friday and filed for a dismissal of the case. Details of the settlement are confidential.

"Tom doesn't go around suing people. He's not a litigious guy," said Bert Fields, the actor's lawyer. "But when these sleaze peddlers try to make money with disgusting lies about his relationship with his child, you bet he's going to sue."