Tom Cruise Rep Says Divorce Quotes Are False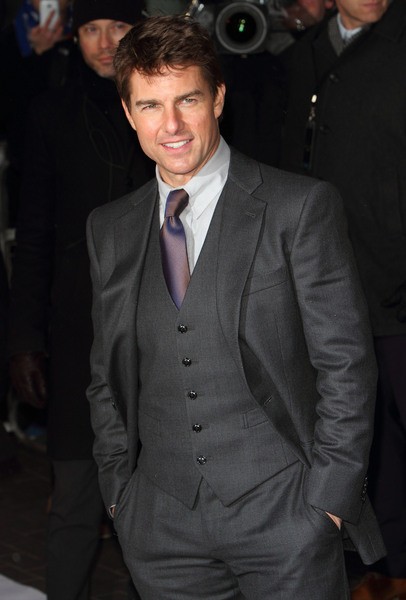 A representative for Tom Cruise has claimed that recent quotes in a German magazine aren't about his divorce with Katie Holmes, as previously reported.
"I did not expect that," told German network ProSieben recently. The quote was claimed to be a response, by tabloid Bunte, to a question regarding the sudden divorce Holmes requested last June 29.

He added, "Life is a challenge. To be 50 and have experiences and think you have everything under control, and then it hits you — that's what life is … Life is tragicomic. You need a certain sense of humor."
The rep now tells omg!, "The entire interview was about his career. He was not asked any personal questions." He goes on to explain "some real and some made up" quotes were misattributed. The quotes made headlines on several US publications.
The interviewer, Steven Gaetjen, has backed up the rep's claims. He told People he didn't ask about Cruise's divorce, and instead kept the discussion on his career and upcoming film Oblivion.