Tom Cruise Paid His Sister's College Tuition With His First Paycheck

Tom Cruise shunned extravagant material gifts when he landed his first big acting paycheck - he used the money to pay for one of his sisters to attend college instead.

The generous Hollywood star decided to share his good fortune with his beloved three sisters when he hit the big time, and splashed out thousands to put one through school.

He tells People magazine, "I paid for one of my sisters' college education. And my little sister worked for me when I had a paper route; I always told her I'd pay her back. I bought her a car after 'Risky Business.'"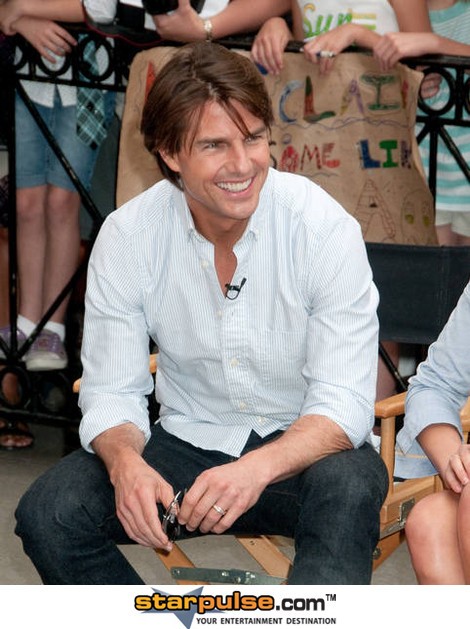 Click for more great Tom Cruise pictures: