Tom Cruise Mourns Loss Of 'Top Gun' Director & Friend Tony Scott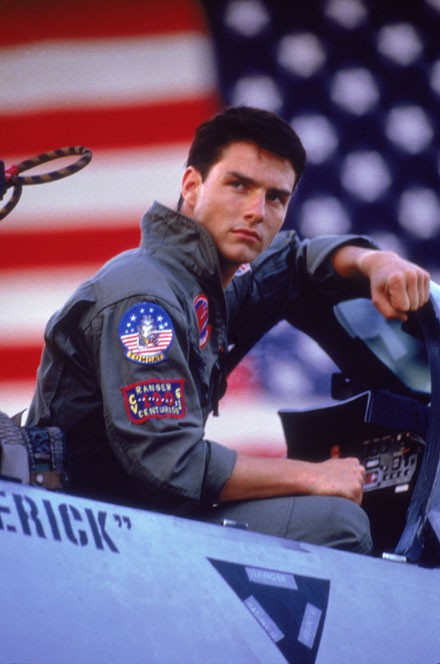 Tom Cruise spoke out about friend Tony Scott on Monday following the Top Gun director's apparent suidice; calling Scott a "creative visionary" and "a dear friend".

Cruise and Scott -- who was reportedly suffering from terminal brain cancer and jumped to his death off a Los Angeles bridge on Sunday -- became friends while filming the 1986 Naval flick; and Cruise was spotted by TMZ Monday and asked about his late friend.

"(Scott) was a creative visionary whose mark on film is immeasurable. Tony was my dear friend and I will really miss him... My deepest sorrow and thoughts are with his family at this time," he says.

Several other celebrities have also paid tribute to the late brother of director Ridley Scott; including fellow filmmakers Ron Howard and Michael Moore; and actress Bette Midler.

"Tony Scott's suicide, unfathomable. I am stunned," Midler wrote on her Twitter page.

*UPDATE*: TMZ is now reporting that Scott was not suffering from inoperable brain cancer, according to his wife and family. An autopsy is pending.