Tom Cruise Motorcycle Accident Reports Are Bogus

A representative for Tom Cruise has moved swiftly to assure fans the actor was not involved in a motorcycle accident on Sunday, despite reports to the contrary.
 
The actor was said to have been spotted limping after crashing his motorbike into a car while riding through Los Angeles, but a member of his camp has since taken to the star's official Twitter.com page to dismiss the reports.

The post reads: "Tom NOT in motorcycle accident 2day (today)... Tom tells us he hasn't been on his bike in days due 2 (to) the weather, but when it clears up, look out."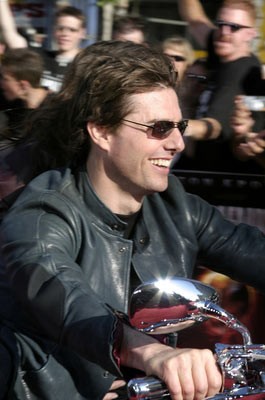 Click Here For More Tom Cruise Pictures