Tom Cruise Is The Latest Victim Of 'Swatting' Prank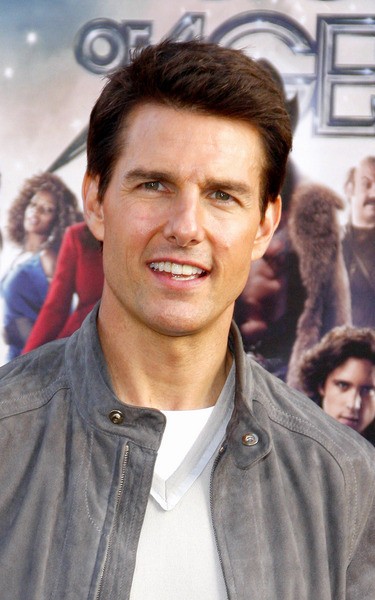 Tom Cruise is the latest Hollywood star to fall victim of a new phone prank called "swatting", where someone places a 911 call to police to report an armed intruder at a celebrity residence.

Police were called to Cruise's Beverly Hills residence Thursday after someone tipped them off about an intrusion, but it was a false alarm and authorities found nothing wrong at the home, according to TMZ.com.

It's not clear if Cruise was home or not at the time of the incident, which police report as a hoax.

Last month a 12-year-old was busted for swatting pranks against Ashton Kutcher and Justin Bieber over the summer, in which gun violence was reported at each of their homes.

Miley Cyrus was also a victim of a swatting prank in 2012; and the call to Kutcher's home cost the city of Los Angeles $10,000, according to TMZ.