Tom Cruise: 'I'm Very Proud To Be Irish'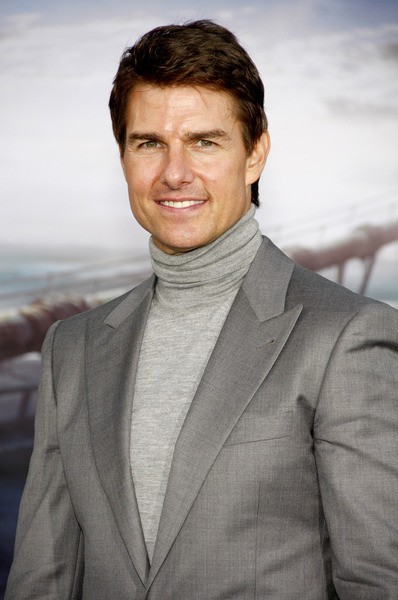 Tom Cruise has Irish ancestors who owned a majority of Dublin.

The Oblivion star was presented with a certificate of Irish roots by the country's Minister for Foreign Affairs and Trade Eamon Gilmore earlier this month and learnt his relatives can be traced back to the 9th century after two female fans researched his family lineage as a gift to their idol.

Speaking on Jimmy Kimmel Live! on Thursday, Tom, 50, exclaimed: "I had no idea it went back that far."

He revealed his family once owned a town called Hollywood in County Wicklow and one of his elders was known as a "famine hero" when they returned to Ireland from New York to save people from being evicted from their homes.

During his trip to Ireland Tom found it "incredible" to find out more about his ancestors and embraced his Irish side by undertaking a master class in pint pouring at the world famous Guinness Storehouse in the capital.

Speaking at the time, he said: "To learn about the history of my family - it was incredible.

"I knew I was Irish but I had no idea where it went and the depth of it. It's a great honor for me and for my whole family - I can't wait to bring it back to them and enlighten them on their history.

"I'm very proud to be Irish. There's a pride in America of being Irish. I can't wait to come back and I want to visit the land of my ancestors and the castle that they had."