Tom Cruise Drops Out Of 'The Man From U.N.C.L.E.'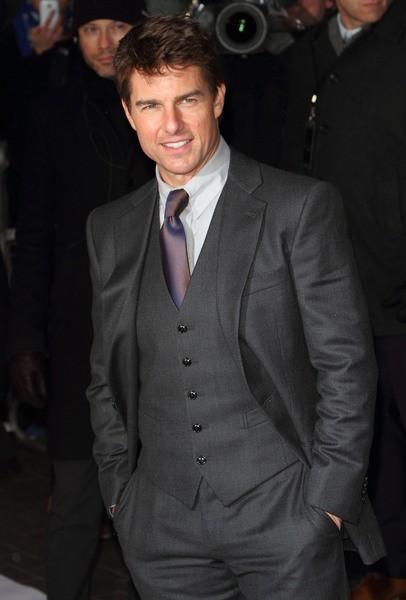 Tom Cruise is no longer starring in the movie adaptation of cult TV series "The Man From U.N.C.L.E."

According the The Hollywood Reporter, the actor's deal was never closed, and he walked away from the project. Cruise was supposed to play American agent Napoleon Solo opposite Armie Hammer in director Guy Ritchie's film.
 
Hammer will play Solo's Soviet sidekick Illya Kuryakin, and Swedish actress Alicia Vikander is in talks to play the female lead.

Various A-listers have been linked to the role of Solo, including George Clooney, Channing Tatum, Bradley Cooper, Ryan Gosling and Michael Fassbender.
Action-adventure series "The Man From U.N.C.L.E." centered around the activities of the unlikely partnership of American spy Napoleon Solo and Russian spy Illya Kuryakin, both top agents for an international law enforcement agency, the United Network Command for Law and Enforcement, as they battled the evils of T.H.R.U.S.H., a rival organization bent on world domination.