Tom Arnold Named His Son After 'Sons Of Anarchy' Character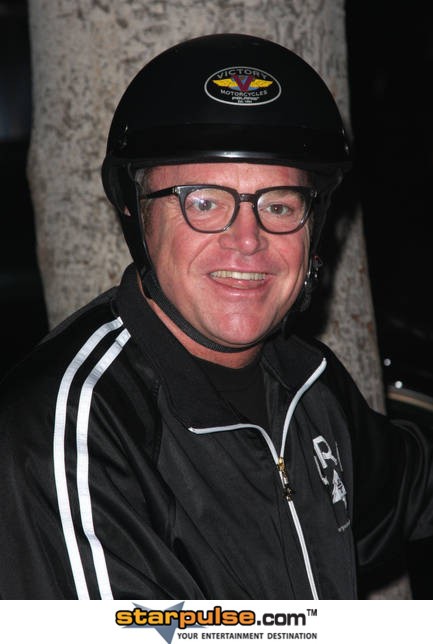 Comedian Tom Arnold took inspiration for his baby son's name from gritty TV show Sons Of Anarchy.

The True Lies actor became a first-time father on April 6th when his wife Ashley gave birth to little Jax Copeland, who was named after Charlie Hunnam's outlaw biker character on the hit show.

Arnold tells People.com, "My dad's name is Jack and I wanted to honor him, but not too much. I am a fan of and worked on Sons of Anarchy and my favorite character's name is Jax. We just thought it was a cool name. Of course I called Kurt Sutter, the show creator, to get his blessing.

"I'm best friends with Dax Shepard so that was also in the back of my head, too. We almost named him Jaxson, but the night before the birth I found out one of my brothers had named his mangy dog Jaxson. Obviously that made a change absolutely necessary!"

Arnold, who played villainous Georgie Caruso in Sons of Anarchy, picked the name Copeland as it was his grandmother's maiden name and "she was a good lady."