Tokio Hotel, Howie Day, Just Jinjer, Wolfmother & R.E.M. (New Videos)

Check out a new behind-the-scenes video from
Tokio Hotel
,
Howie Day
's latest, South Africa's
Just Jinjer
,
Wolfmother
's latest 'Transmission From The Cosmic Egg', and a live
R.E.M.
video in anticipation of their upcoming live DVD. Also, have a listen to newcomer Agnes' debut single. Check it all out!
Check out
Howie Day
's new video, "Be There"
Just Jinjer's "What He Means":
"What He Means"
To help lead up to the Oct 27 release of R.E.M.'s Live at the Olympia, check out the video for "Man-Sized Wreath" (Live from Dublin)...
R.E.M.- Man-Sized Wreath
Sneak a peek into the life of
Tokio Hotel
recording their new album "Humanoid". Bill shows off his vocal recording room and discusses his extremely loud recording technique. "Most people use regular 'headphone volume,' but I can't stand it. I need to feel like I'm onstage and I'm standing beside the other guys," says the front man. The high-tech vocal mixer used on the tracks is what brought the band to Los Angeles to record. The clip also shows guitarist Tom Kaulitz playing the piano - a skill that most fans didn't know he had. Visit
MTV's Buzzworthy blog
for the rest of the story, and look out for the release of "Humanoid" on October 6th.
Watch Tokio Hotel In The Studio Recording Humanoid
href="http://www.starpulse.com/Music/Wolfmother/">Wolfmother's "Transmissions From The Cosmic Egg" shines a little light on the new players in the Wolfmother traveling roadshow. We hear the stories about how Andrew Stockdale came across these wandering minstrels and how they came to join the band.... "Cosmic Egg" will hit stores October 27th, and is available on iTunes now along with the single "New Moon Rising"...
Wolfmother: "Transmissions From The Cosmic Egg" Episode 4


Growing up in the small town of Vanersborg, Sweden, music was always an integral part of Agnes Carlsson's life. Her career took off at the tender age of 17 as the youngest-ever "Pop Idol" winner (Sweden's "
American Idol
" counterpart), triggering a string of chart successes in Sweden. As she grew up, her style evolved. She was introduced to songwriter and producer Anders Hansson in 2009 and the creative sparks began to fly as Hansson's dance-flavored production allowed Agnes to express her drive, energy and attitude...and of course, let loose with her incredible vocals. "Release Me" is the result of this studio alchemy and announces the arrival of a major new talent.
"Release Me" was released earlier this summer internationally and became a pan-European smash before spreading to airwaves around the world, from South Africa to Israel to Australia. A new video was recently shot with director Thomas Kloss (
Pussycat Dolls
,
Fergie
) which is set to premiere next week.
With her infectious enthusiasm, sparkling energy and stunning vocal ability, Agnes is on the way to becoming one of music's biggest new names.
Listen to "Release Me":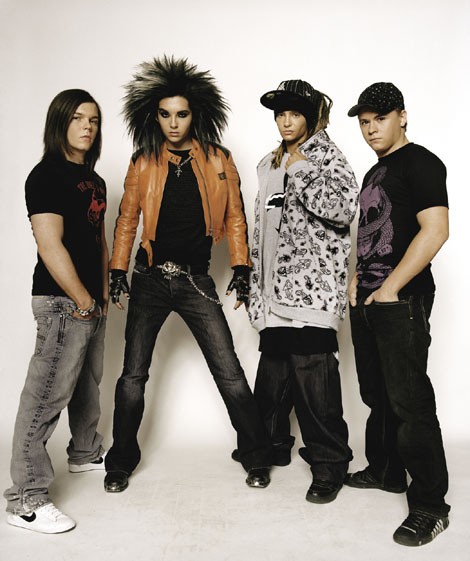 Image © Viacom International Inc. All Rights Reserved.