Todd Phillips Still Angry Over Mel Gibson's 'Hangover' Axe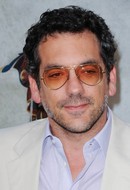 Todd Phillips will always regret having to axe Mel Gibson from The Hangover sequel, insisting the troubled star is "one of our finest actors" and deserves a second chance.
 
The Lethal Weapon star hit headlines this year when his ex-girlfriend Oksana Grigorieva accused him of beating her in a violent domestic dispute, while tape recordings of their bitter arguments later appeared online.
 
Gibson was due to make his big screen comeback with a role in Phillips' upcoming comedy sequel, but he was axed from the movie after members of the cast and crew objected to working with the troubled actor.

The director admits he remains bitterly disappointed at having to change the casting, because he is a big fan of Gibson's work.

He tells Entertainment Tonight, "He's one of our finest actors and, quite honestly, one of our finest directors. But The Hangover II is a family... and as much as I loved the idea, a lot of people didn't... I didn't want anything to come in between that family."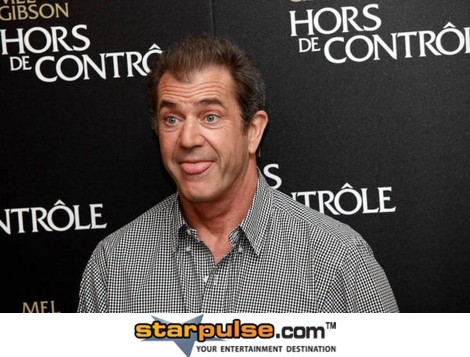 Click Here For More Hangover Pictures