Todd Bridges Tried To Help Corey Haim

Former "Diff'Rent Strokes" star Todd Bridges reached out to Corey Haim last year in a bid to curb the late actor's alleged prescription drug habit.
 
"The Lost Boys" star, who had a long history of drug problems, died last Wednesday after suffering a suspected overdose. And Bridges, who has also battled addiction, admits he contacted his friend a year ago and warned him about the dangers of using medication.

He tells the Today show, "I had tried to get Corey to stop taking prescription drugs and take care of his life. I tried to get him to understand that there was a different way out. He wasn't ready to stop. The thing about drug addiction is, sometimes people are ready to stop and sometimes they're not. You have to have it in your mind that you're ready to stop."
 
Bridges adds in a separate interview with Larry King, "I knew Corey Haim and I tried to help, but he just wasn't ready. And two things will happen with drug addiction, either you'll go insane or you'll have death. That's something a practicing druggie has to look forward to."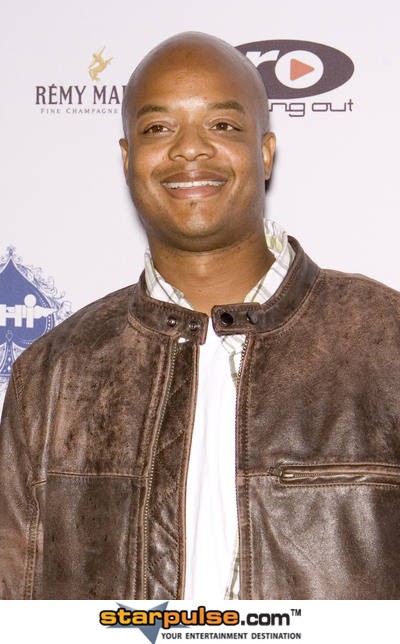 Click Here For More Corey Haim Pictures