Toby Keith's 'American Ride' To Get Off To An Early Start (Video)

At this point, the team for songwriter, vocalist and entertainer
Toby Keith
is well-versed in how to schedule an album launch. But even his considerable hit single track record couldn't prepare him, and label Show Dog Nashville, for the speed with which his new single "
American Ride
" would fly up the charts. Consequently, the release schedule for the album, which shares the single's title, has been advanced to Oct. 6.
Originally scheduled for an Oct. 13 release, "American Ride" rolls out early because of the tremendous response the lead single is receiving. It is the fastest rising single since "Courtesy of the Red, White And Blue (The Angry American)" and is top 10 on all the major singles charts. The song is also making waves on the video channels.
An animated clip that skewers a host of political and financial sacred cows, the video jumped to No. 2 on the fan-voted CMT Top 20 Countdown this week. Additionally, the video is No. 1 on CMT.com's High 5, making it the most clicked-on video on the site.
Keith is already the No. 4 album seller of the decade in any genre so far, and "American Ride" will only add to that total. His
America's Toughest Tour
has been drawing standing-room-only crowds all summer, and his first major European tour kicks off in November.
He is once again one of the top-earning musicians in the world, as ranked by Forbes, and his entertainment empire extends to major motion pictures, a chain of restaurants, his own record label and his own clothing line.
"American Ride":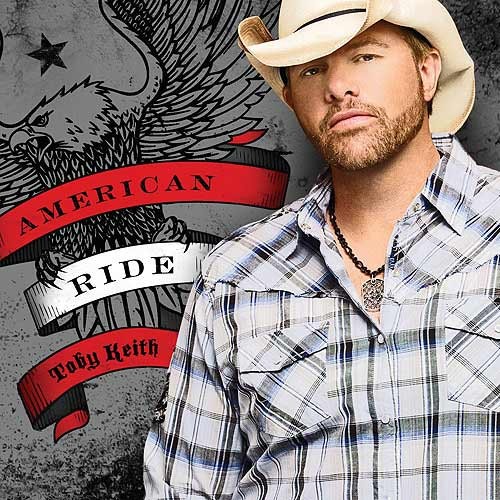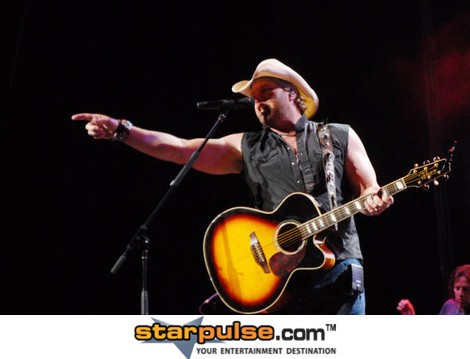 Image © Daniel Locke / PR Photos