Toby Keith Helps Raise $664,000 For Cancer Charity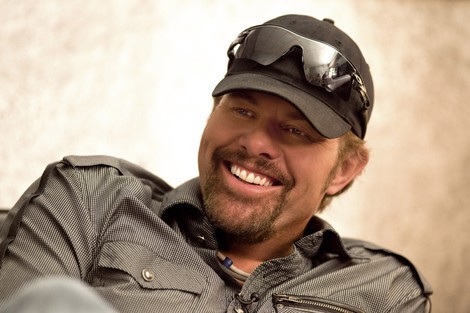 Country music singer Toby Keith helped raise $664,000 for a center for child cancer patients in just one weekend.

The star hosted the ninth annual Toby Keith & Friends Golf Classic, a two-day fundraiser last month, and his efforts brought the total fund for the center up to almost $3.7 million. 
Organizers are hoping to raise $9.5 million to build the facility in Oklahoma City, Oklahoma.

The 28,000-square-foot building will feature day rooms for metro-area families, as well as overnight suites for families who must travel hundreds of miles from rural Oklahoma towns for their children to receive treatment.

Keith tells Newsok.com, "We're gonna (sic) build it one way or another if I have to build it myself."