TNT Renews 'Dallas' For A Third Season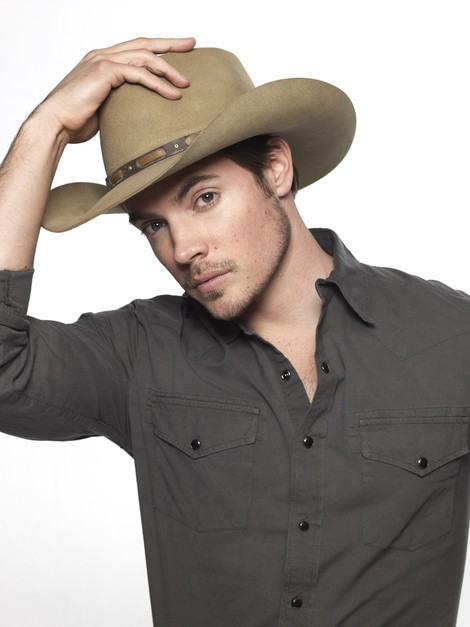 Just a few months after the death of Larry Hagman, TNT has renewed the hit drama "Dallas" for a third season. The network has ordered 15 additional episodes for next year.
Hagman starred as ruthless oil baron J.R. Ewing in the original incarnation of the series from 1978 to 1991 and was brought back for the 2012 revamp. The actor spent months battling cancer, but he refused to let his illness affect his career and continued working while he was undergoing treatment. His November death was written into the second season storyline.
Michael Wright, president, head of programming for TNT, said of the renewal: "Dallas has built a passionately loyal following with its expertly woven storylines, clever twists and turns, and numerous outstanding performances by a cast that spans generations.
 
"Although we said goodbye to Larry Hagman and his iconic character J.R. Ewing this year, Dallas has many more stories left to tell, and the Ewing clan will continue to honour J.R.'s memory by keeping its audience surprised and delighted."
Over the last season, the show averaged 3.8 million viewers per episode, including DVR playback.