'TMNT' Tops Box Office For Second Week In A Row, 'Expendables 3' Tanks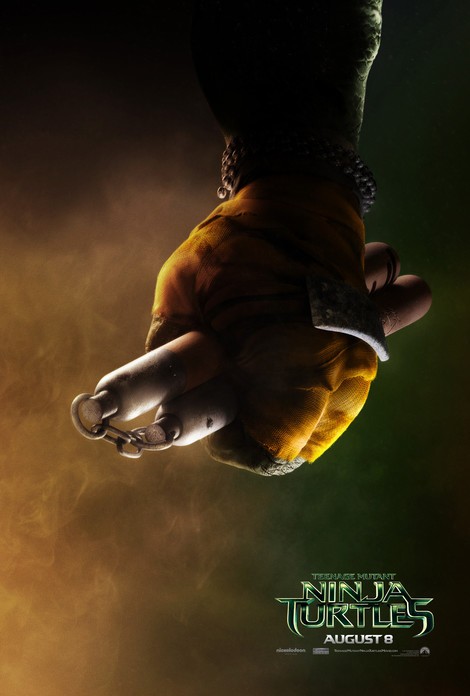 Teenage Mutant Ninja Turtles has topped the box office chart for the second week, edging out Marvel's Guardians of the Galaxy.

The heroes in a half shell took in $28.4 million, which sent the film past the $100 million mark, while Guardians added $24.7 million to its three week gross of $222.8 million.

Sylvester Stallone's latest old-guys-with-guns flick The Expendables 3 tanked with a $16.7 million opening, which wasn't even enough for third place, which went to comedy Let's Be Cops, which scored $17.7 million (the film opened Wednesday).

How a movie with the likes of Stallone, Arnold Schwarzenegger, Harrison Ford, Wesley Snipes and Jason Statham was beaten out by a buddy-cop movie that opened two days before and stars Damon Wayans Jr. and Nina Dobrev is beyond us.

Rounding out the top five is The Giver, based on Lois Lowry's book of the same name, which debuted with $12.7 million.