TMI: Barbara Walters Calls Her Vibrator 'Selfie'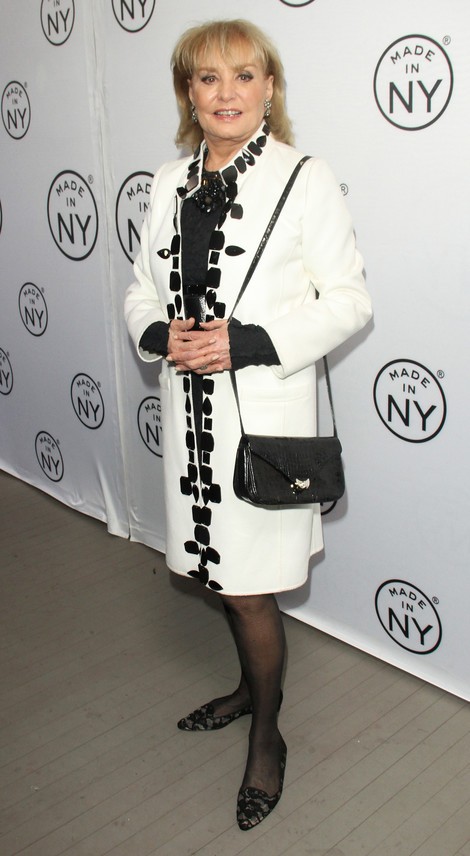 Whoopi Goldberg spilled the beans on "The View" earlier this week - she told the audience that Barbara Walters, 84, uses a vibrator she named "Selfie."

Comics on "Chelsea Lately" immediately pounced on the news, joking that Walter using a vibrator at that age would require life alert in case she passed out from all the excitement.
Whether she really uses one or not, it's her business. As for her pet name "Selfie?" Too much information!