TLC To Air Reality Show About Legendary Baseball Player Pete Rose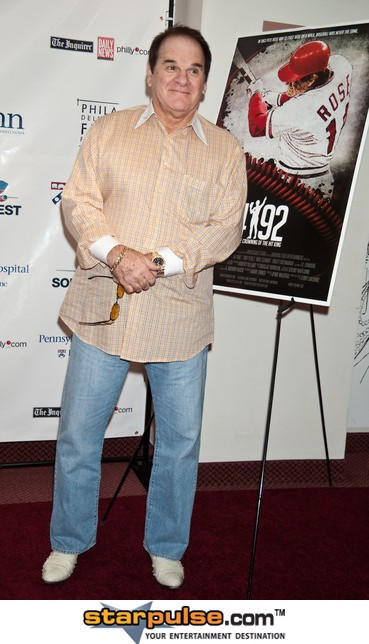 Pete Rose, one of baseball's most talked about players, his fiancé Kiana Kim and their families are starring in a new reality show on TLC.
TLC has ordered five episodes of the "Pete Rose and Kiana Kim Family Project" (working title) to air next year.
Pete and Kiana are happily engaged, but the road to a wedding won't be without its challenges: some members of Pete's family may be skeptical of their relationship, and Pete lives and works in Las Vegas, while Kiana and their two kids reside in Los Angeles, leaving them to wonder if they can possibly start a family under separate roofs in different cities.

Pete's legendary history with baseball further complicates their lives. Kiana and her family know very little about that part of his past and his side of the story behind the public problems he's had.
Pete shares more about his rise to fame in – and infamous banning from – the sport he loves, lives and breathes. With the support of Kiana and her kids, his family, and legions of diehard supporters, he considers appealing with the commissioner again to discuss reinstatement.