TLC To Air 'Kate Plus Eight' Two-Part Special In June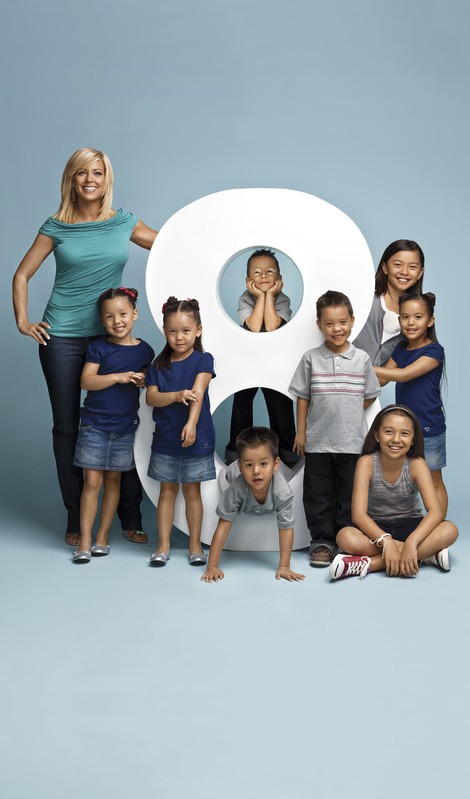 It's been over two years since viewers have seen the Gosselin clan on TLC, and Kate and the kids are catching up with TLC for a two-part special airing Thursday, June 19 at 10/9c and Thursday, June 26 at 10/9c.

With the twins now 13, and the sextuplets about to turn 10, Cara, Mady, Alexis, Hannah, Aaden, Collin, Leah, and Joel join their mother in this update about their life as a family today.

Throughout the special, Kate and the kids bring us up to speed on what's changed in the family - how the kids have grown, what their interests are now, and what the latest is on Kate's life and career.

The special also looks back at some of the most memorable and poignant family moments from the past several years, and highlights what the day-to-day routine has been like for Kate and the kids since we last saw them.
Viewers are also invited to thesextuplets' 10th birthday, as Kate throws a carnival-themed party to celebrate the big milestone.