TLC Suspends 'Jon & Kate Plus 8' Filming, Is 'Disappointed' With Jon

Jon Gosselin
has been trying to shut down production of "Kate Plus 8," formerly known as "
Jon & Kate Plus 8
," and TLC is firing back saying his legal move is purely in his own self-interest.
TLC said in a statement to
People
, "We are aware of Jon Gosselin's recent statements, and remain deeply disappointed at his continued erratic behavior. He and the family were shooting as recently as last Friday, without incident, and his latest comments are grossly inaccurate, without merit and are clearly opportunistic.
"Despite Jon Gosselin's repeated self destructive and unprofessional actions, he remains under an exclusive contract with TLC. Direct filming of the children has been currently suspended, pending further conversations between both parents."
Click here for more details why Jon Gosselin wants "Jon & Kate Plus 8" to stop production.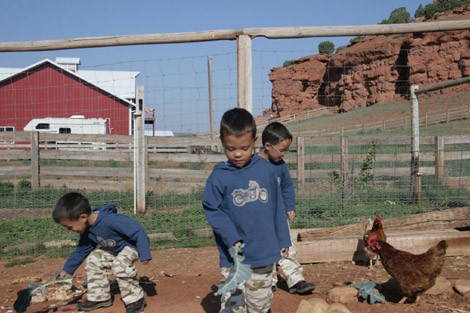 Image © Discovery Communications