TLC Announces 'Breaking Amish' Season Two & Spin-Off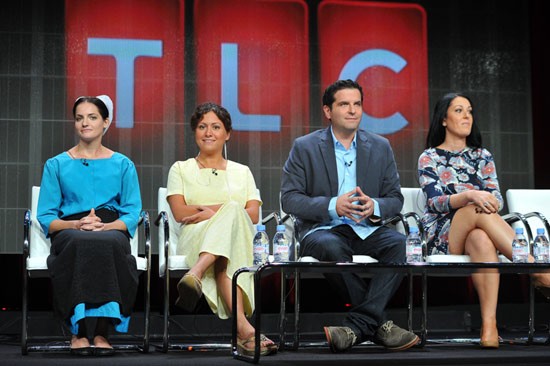 TLC has greenlit a second season of "Breaking Amish," featuring a new cast who are looking to explore the world beyond the Amish community. In addition, the original cast members will appear in a spin-off series titled "Breaking Amish: A Brave New World."
In season one of the massively popular "Breaking Amish," five young men and women left their sheltered Amish and Mennonite lives to live in New York City together. The show broke records for the network, becoming the best performing freshman series ever, with an average of 3.2 million viewers.
"Breaking Amish: Brave New World" will premiere May 12 with Abe, Rebecca, Kate, Sabrina and Jeremiah reuniting and expecting to make a fresh start in Sarasota, Florida, the home to a large ex-Amish and Amish community.
However, the group is surprised to discover even more culture shock and unexpected challenges. The series exposes more relationship conflict, dramatic moments between the roommates, surprise visits, financial struggles and major decisions as they all try to acclimate to their new "English" lives in yet another unfamiliar city.
The second season of "Breaking Amish" will feature three women and four men and begin production this spring. It is expected to premiere later this summer.