'Titanic' 3D Sails To New Opening Day Record In China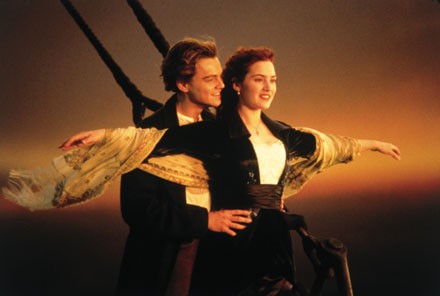 The new 3D Titanic movie has broken opening day box office records in China.

The reformatted disaster movie has already sailed to the top of film charts around the world and Chinese fans really couldn't wait to see the James Cameron epic.

They raced to cinemas on Tuesday to give the new version of the 1997 film the biggest opening day in the nation's history.

The film, starring Leonardo DiCaprio and Kate Winslet, sold $11.6 million - roughly a quarter of what the original grossed in China during its entire theatrical run in 180 theaters.

The new version opened in 3,500 cinemas.