Tish Cyrus Opens Up About Her Son Braison's 'Traumatizing' Tonsillectomy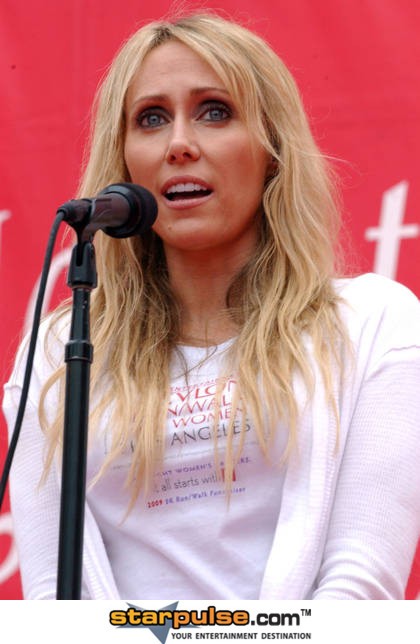 Billy Ray Cyrus' wife is warning parents about the potential dangers of tonsil surgery after her son Braison's "traumatizing" stint in the hospital with complications over the weekend.

Tish Cyrus is convinced her 18-year-old son could have died had she not rushed him to the emergency room in Los Angeles when he began to bleed heavily on Saturday, nine days after having his tonsils removed.

She admits the whole family was shaken by Braison's near-death experience, and wants others to know a tonsillectomy should not be taken lightly.

She tells EOnline.com, "After five kids I have seen it all. But I had never seen anything like this. It was just crazy... People need to take a tonsillectomy seriously. It can be life-threatening. People really need to be aware of the complications and that fatalities do happen. There is no way he could have kept losing that amount of blood and survived. We are lucky we were a few miles from the hospital and I could get him there."

"If we were in Nashville it would have taken us 25 minutes to get there and it could have been the difference between life and death... People do die from bleeding to death. If I had not gotten Braison to the hospital it terrifies me to think what would have happened."

Tish reveals Braison is now recovering well, adding, "He is doing OK (but) psychologically, it is really tough... The blood was just pouring out of his mouth. He was choking on his own blood! It was so traumatizing."