'Tis the Season For Music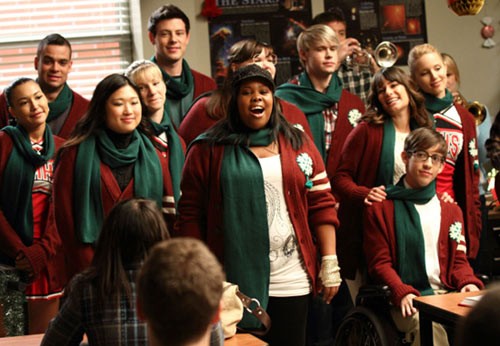 There's still time for Christmas shopping and spreading the holiday spirit, why not enjoy it by loading up that iPod with some great holiday tunes? Spike your coffee with a little Bailey's Irish Cream or enjoy a Hot Toddy (not the Usher and Jay Z version, although we love that song too) put on your Yule tide shoes and take that mall by the antlers.
You may still encounter long lines, screaming children running away from Santa Claus and a crap-load of unruly holiday sweaters, but with your holiday playlist grooving in your ears, at least you can smile while doing so. Here are a few of our favorite holiday songs and albums:
1) Christmas with the Rat Pack album with Sammy Davis Jr., Frank Sinatra and Dean Martin-
2) A Charlie Brown Christmas Soundtrack
3) "O Holy Night" by Celine Dion
4) "All I Want For Christmas (Santa Can You Hear Me?)" by Britney Spears
5) Glee- The Christmas Album
6) "Grandma Got Ran Over By a Reindeer"
7) "Last Christmas" by Wham!
8) "It's Beginning to Look A Lot Like Christmas"
9) "I Saw Mommy Kissing Santa Claus"
10) Sarah McLachlan – Wintersong album
11) "Happy Xmas (War is Over)" by John Lennon
12) "Santa Claus is Coming to Town" by Bruce Springsteen and Bon Jovi
13)  "All I Want For Christmas is You" by Mariah Carey
14) "Mele Kalikimaka (The Hawaiian Christmas Song)" by Bette Midler
15) "The Chanukah Song" by Adam Sandler
16) Josh Groban – Noel album
17) "Santa Baby"
18) "Baby, It's Cold Outside" by Zooey Deschanel & Leon Redbone (our favorite version)
19) "Feliz Navidad"
20) "Rockin' Around the Christmas Tree"
21) "You're a Mean One, Mr. Grinch"
22) Elvis Presley – Elvis' Christmas album
23) Christina Aguilera – My Kind of Christmas album
24) N'SYNC – Home For the Christmas album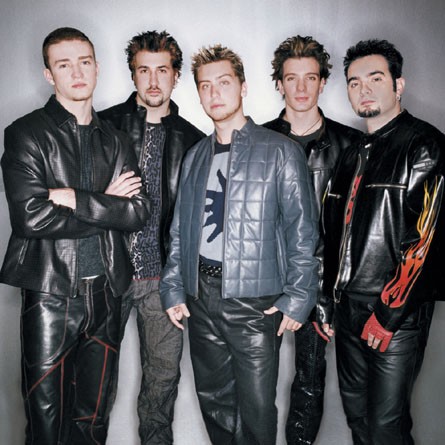 Happy Holidays everyone!