Tips For Dressing Like Your Favorite Celebrity For Halloween
It's almost Halloween folks, which means it is time to put your creative caps on, make sure you are tan and tight to fit into the almost nothing outfit you have planned and start researching the biggest celebs of the year to imitate or just simply make fun of. If you need a few tips for dressing like your favorite celebrity, here are some suggestions.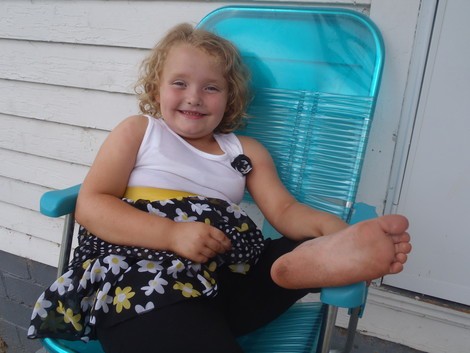 Honey Boo Boo - There's no easier family to make fun of than Honey Boo Boo and her clan. Perfect your best southern accent, shine up your tiara, brush your stuffed pig and your costume is complete. Don't forget to burp loudly, sneeze mid-sentence and be loud at all times and you may be mistaken for Alana herself.