Tippi Hedren Celebrating New Big Cat Law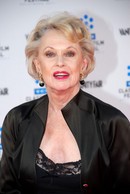 Actress Tippi Hedren is celebrating after learning new legislation which will ban the breeding and selling of exotic big cats in America has moved closer to officially becoming law.

The Birds star, who runs a lion and tiger sanctuary in rural California, initially suggested the Big Cats and Public Safety Protection Act to her senator Buck McKeon in 2009 - and now the concept has been introduced in the House of Representatives on its way to becoming law.

Hedren tells WENN, "I'm very proud of this important legislation finally on it's way to becoming the law."

The new bill will prohibit the breeding and private possession of big cats by citizens and once the legislation is passed, it will become illegal to own any big cat unless you are a certified official at an accredited zoo or sanctuary.

Violators will have their animals confiscated and they will face hefty fines and imprisonment.

In applauding lawmakers for fast-tracking the new legislation, Hedren has released official figures dating back to 1990, which support her concerns about big cat ownership.

She states that there have been 21 deaths, 246 maulings, 254 escapes and 143 big cat deaths.

Hedren adds, "No other country on our planet has so freely allowed the breeding and selling of wild animals as pets, or for financial gain, by providing a licence for that ownership as does the U.S. Department of Agriculture.

"There is not one thing we can give a wild animal in captivity that they need. What they do need, is to be born free, in their natural environment."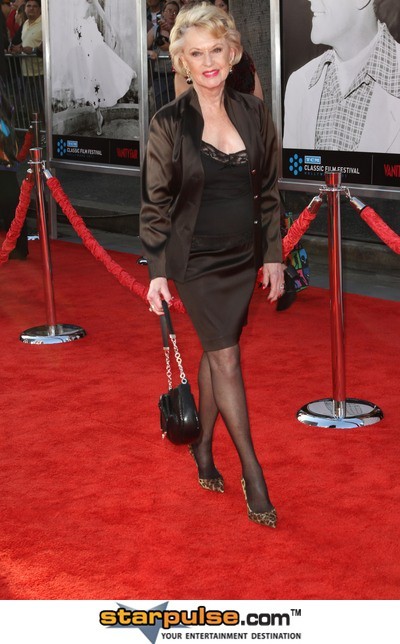 Andrew Evans / PR Photos